Google's Universal Analytics will be completely discontinued in favor of its successor Google Analytics 4 next year. This was recently announced by parent company Alphabet on the support page for the Google Analytics extension. From July 1, 2023, Universal Analytics will no longer process any new hits. The stored data will still be available for half a year, then it's finally over.
---
What is Universal Analytics?
Universal Analytics is an extension for the popular tracking tool Google Analytics. While the basic tool only tracks visitors on websites, the extension also captures behavior in apps and thus tracks across devices. The data collected includes:
Session duration
bounce rate
Orders
Viewing content such as contact information or ratings
Playing media
Updating the page
Favorite status
Sharing via Social Media
Campaign tracking via visitor origin analysis
In addition, Google and Universal Analytics can be linked with other services such as Google Ads or Google AdSense. This allows website operators to place ads optimized for their users.
Universal Analytics vs. Analytics 4 - These are the differences
Google Analytics 4 was already introduced in October 2020 as the successor to Google Analytics and Universal Analytics. In the meantime, the successor has successfully passed the test phase and initial problems have been largely resolved. The successor now promises the following advantages:
Greater flexibility and choice in tracking different data
Processing of acquired data using machine learning routines
AI enables better prediction of user behavior
Cross-platform tracking to analyze the entire user journey
Improved user tracking
Automated delivery of self-assembled funnel reports with custom filters
Facilitated cross-domain tracking(AmPnBsP);
Unlike Universal Analytics, its successor Google Analytics 4 no longer focuses on individual sessions in its analyses. Instead, important events such as the purchase of a product or the creation of a customer account gain in importance. This is intended to help companies better understand how they can achieve their goals and increase conversion rates.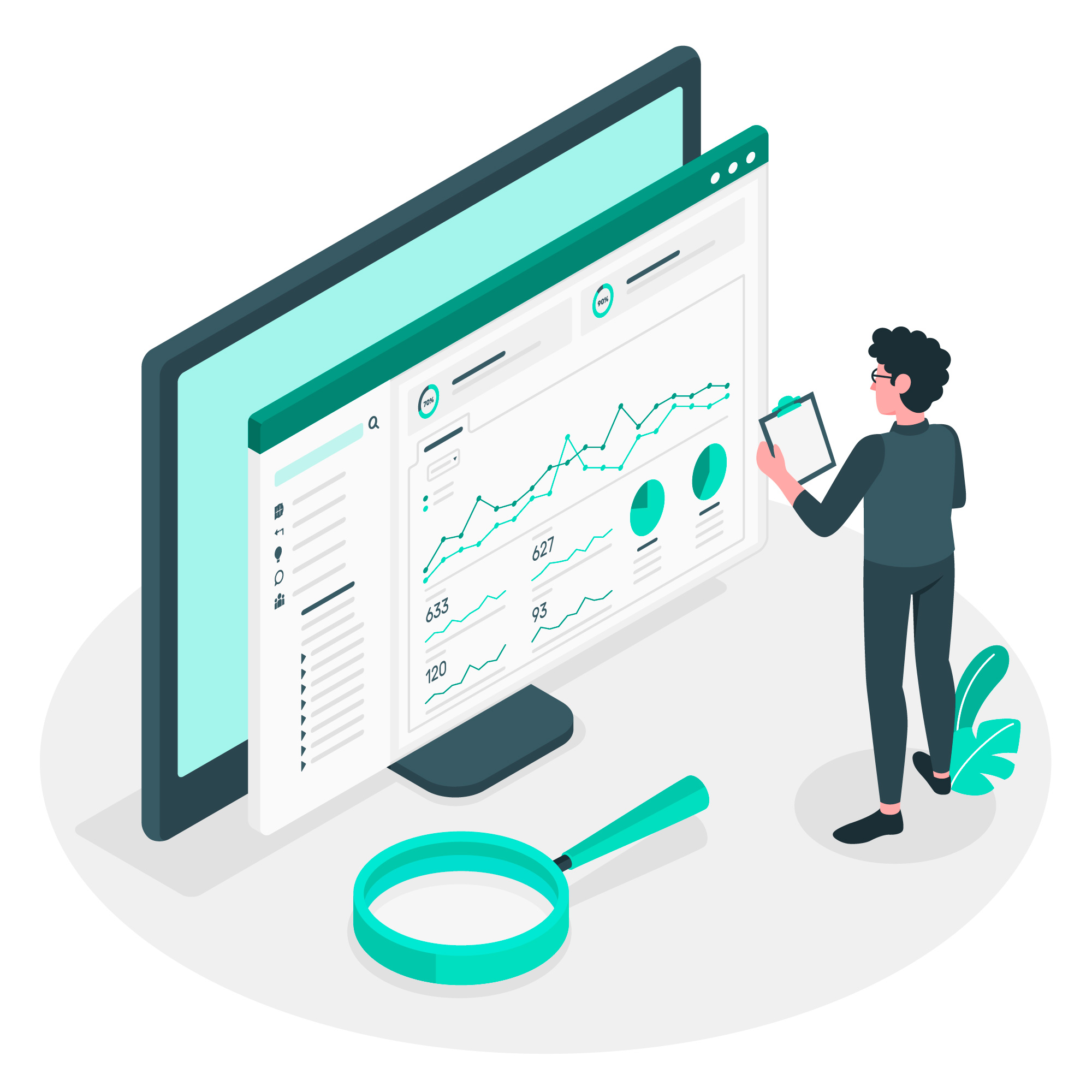 Change immediately or wait - This is what experts recommend
Experts recommend that companies and website operators do not wait unnecessarily longbefore upgrading to Google Analytics 4. Instead, they should use the transition period to familiarize themselves with the new features and the revised user interface - and, of course, to benefit from the improved tracking features right now. Early familiarization is especially important because new features and updates are currently being released almost weekly. So the earlier you switch, the less you have to learn all at once, but can gradually embrace the new capabilities and techniques.
One problem with the changeover is that previous data is not imported into the new property. So you have to start from scratch again. The most elegant solution at present is therefore to run both services in parallel for the time being. This way you still have access to the analysis data collected so far, but at the same time you are already preparing for the future
How the switch to Google Analytics 4 works
Here's how to make the switch to Google Analytics 4 and what you should keep in mind when making the switch.
1) Check which version you are currently using

Those wishing to switch should first check whether they are already using Google Analytics 4. The creation date of your property provides a first clue in this regard. If it was created before October 14, 2020, you are definitely still using Universal Analytics. However, if the start date is later, you are probably already using the successor and do not need to worry about anything else
To be on the safe side, you can also determine the property type using the property ID. You can find this in the Analytics menu next to the logo under the item Property selection. Property IDs for Universal Analytics always start with the letters UA and end with a number: UA-XXXXXXXXX-1. Property IDs for Google Analytics 4, on the other hand, consist only of numbers
2) Create Google Analytics 4 Property
To create a Google Analytics 4 property in addition to an existing Universal Analytics property, it is best to use the corresponding setup wizard. You can access this via the Administration menu by clicking on your Universal Analytics property and then on the option Wizard for setting up a GA4 property. When you create the new property, it will be automatically linked to the existing Universal Analytics property. This will apply the settings and configurations you have already made. As long as the two properties are linked, any changes you make to the settings in one will automatically be applied to the other
3) Try and discover new functions
Once the Google Analytics 4 Property has been successfully set up, you can take your time to familiarize yourself with the new functions of the tool. Discover individually which ones offer you added value and which ones you do not want to use in the future. In the initial phase, you still perform your analyses via Universal Analytics and gradually supplement these with the new insights via Google Analytics 4. When you have finally familiarized yourself well with the successor, you can change your workflow over the long term and benefit from the new possibilities in the long term.